Posted by Vault2U on 3rd Feb 2017
CORE TALK:
There are distinct differences between the 3 main bodyboard core types on the market.

Following is a summary of the main performance factors of each to help in your future board purchase:
1. EPS (Extruded Polystyrene) - entry level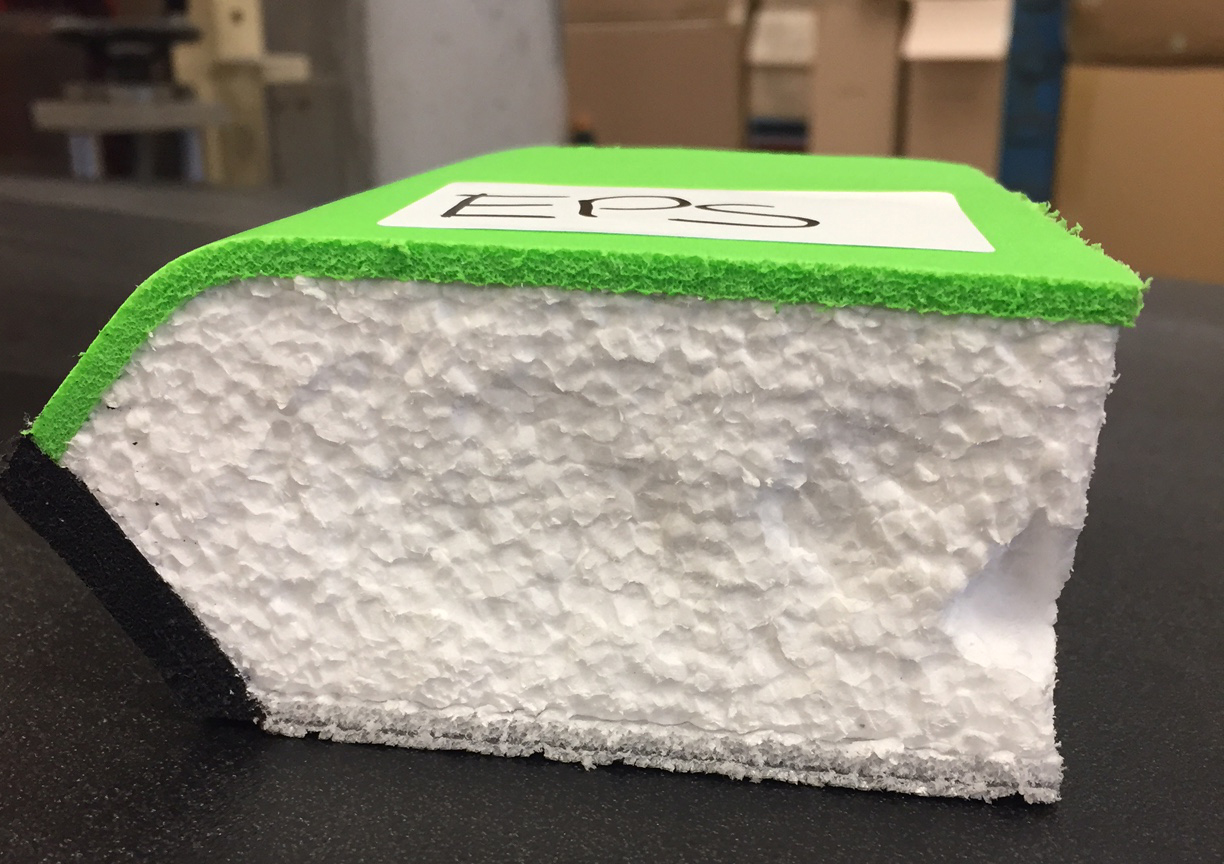 This is the basic and cheapest core, it is stiff and quite water resistant however it lacks full recoil and foam memory (ie: under severe stress it can crease easily). An EPS bodyboard core can be improved through the addition of a fibreglass or carbon stringer. Being lightweight and cheaper, these cores are good for beginners and casual surfers.
Manta offers a number of entry points for EPS users - DART for smaller children (22"/33"), SONIC for all ages (37"/40"/42") but with limited specification, Sabre 45"/VIPER (38/40/42") with stringer/coil leash/higher spec EPS core and the fun ALIEN 42" board with deck handles and tow rope. Great value offers here.
2. PE (polyethylene)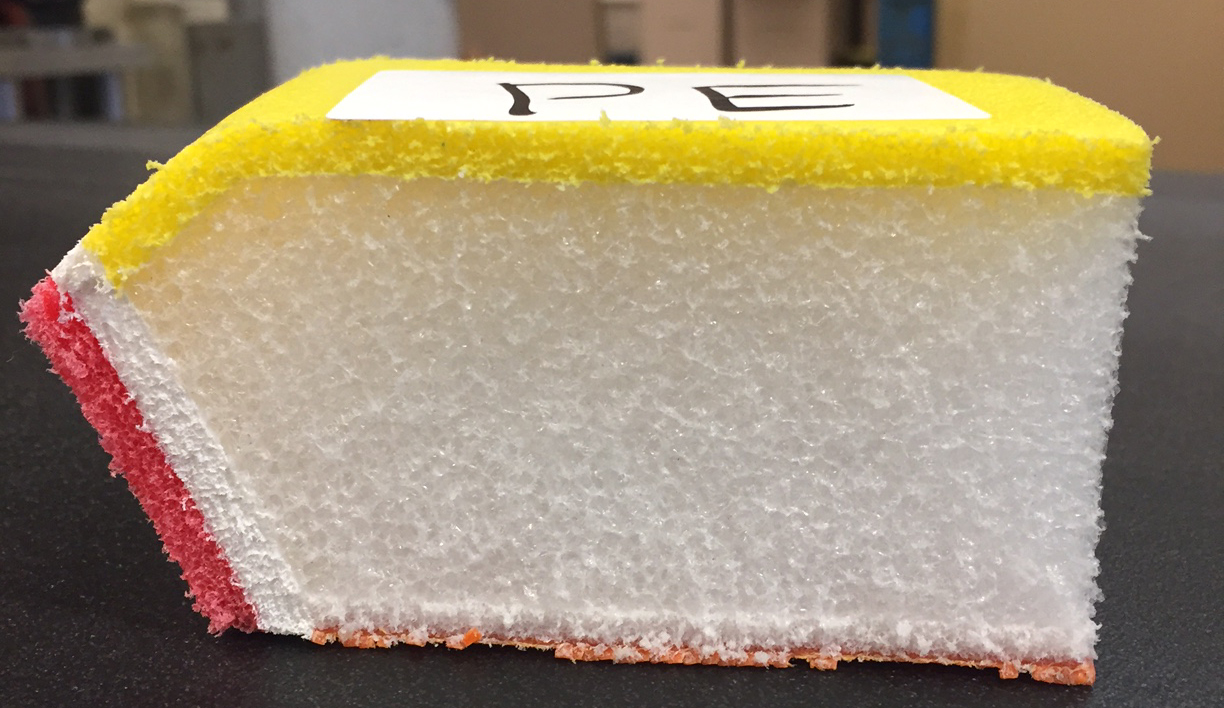 This is an open-cell core that delivers improved surfing outcomes. PE has significantly improved flexibility and memory, so can handle advanced bodyboarding and larger waves. This core will respond to your inputs in the waves and flex to givea great riding experience. PE is optimal up to temperate water and it may soften slightly in tropical conditions which could yield a lesser performance than PP. Manta PE boards benefit from having at least 1 stringer (2 stringers is probably better for an advanced surfer). These are value for money boards, they are a little heavier than EPS and PP but will give the best performance/price outcomes available in Bodyboarding.
Manta offers the DRIVE (38/40/42") with single stringer and the PHANTOM (38/40/42/44")with twin stringers and a deck control system.
3. PP (polypropylene)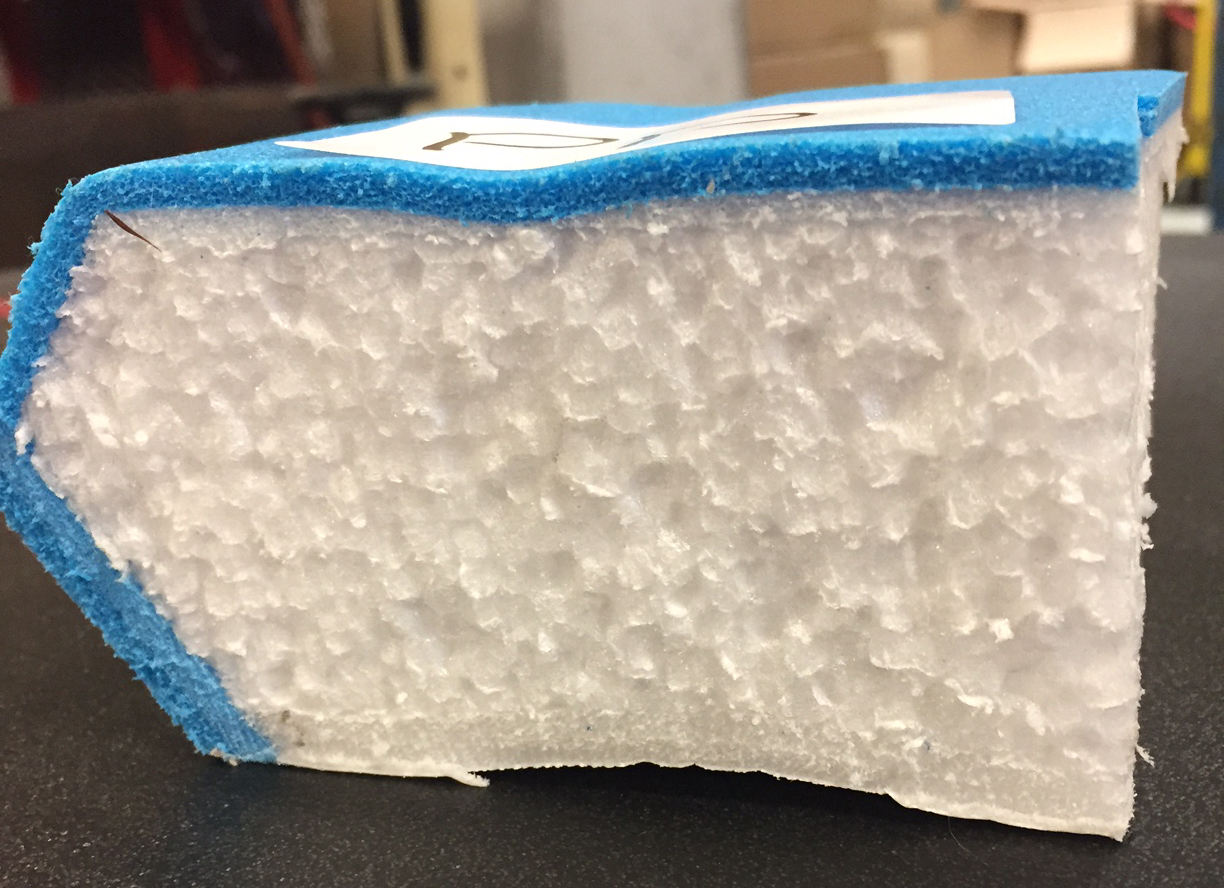 The best bodyboard core. Lightweight, dense, and the greatest memory/recoil. Although in the past some have been open cell, almost all PP boards now are beaded foam - making the core water resistant. Most PP bodyboards are still reinforced by 1-2 stringers for strength and flex. PP bodyboards are the fastest, strongest and highest performing boards - they are also the most expensive.
Manta offers the FORCE (42/44") with single stringer, deck control system and PP core: PROXT (44/46") with twin stringer and PPHD (high density) core, full length thumb grooves and for use by larger riders or people who prefer a bit more flotation; and the BLACK (42"/43") PPHD which has all the features to take on the very toughest and most extreme conditions.